Gardening although very rewarding, is a dirty job. Gardeners need the right type of gear to protect them from the weather elements, harsh garden conditions, or even protection from the numerous garden pests that have settled into our yard. While gardening, it is important for gardeners to wear a protective hat for good sun protection. Protective garden gloves are essential especially if you are working with garden tools or handling any plant with thorns or sharp ends. If you are faced with yard pests such as fleas, ticks, or ants in your garden, then wearing protective shoes is a must. In our particular neighborhood, we have groups of deer that move through our yard daily. We are concerned about deer ticks in our garden so we tend to always wear garden boots while we are in the yard. We do occasionally see a snake in the garden so I'm alway careful to have my boots on.
Having the right garden gear is important because the ground can be hard and dry at times, or wet, muddy, and messy. If you frequently garden, then inevitably you will track garden and yard waste into your home more often than not. Clumps of mud, wet grass and leaves, and numerous pests can find their way into your home. Keeping gardening gear in the garage or garden shed is one way to minimize the amount of yard waste that is tracked into your home. Solid gardening gear is essential to maintaining an organized and tidy home but more importantly it offers you the gardener protection from the weather, garden plants, and garden pests. We've listed some gardening gear that can offer some protection while you are working hard in your garden. Take a look and let us know what you think.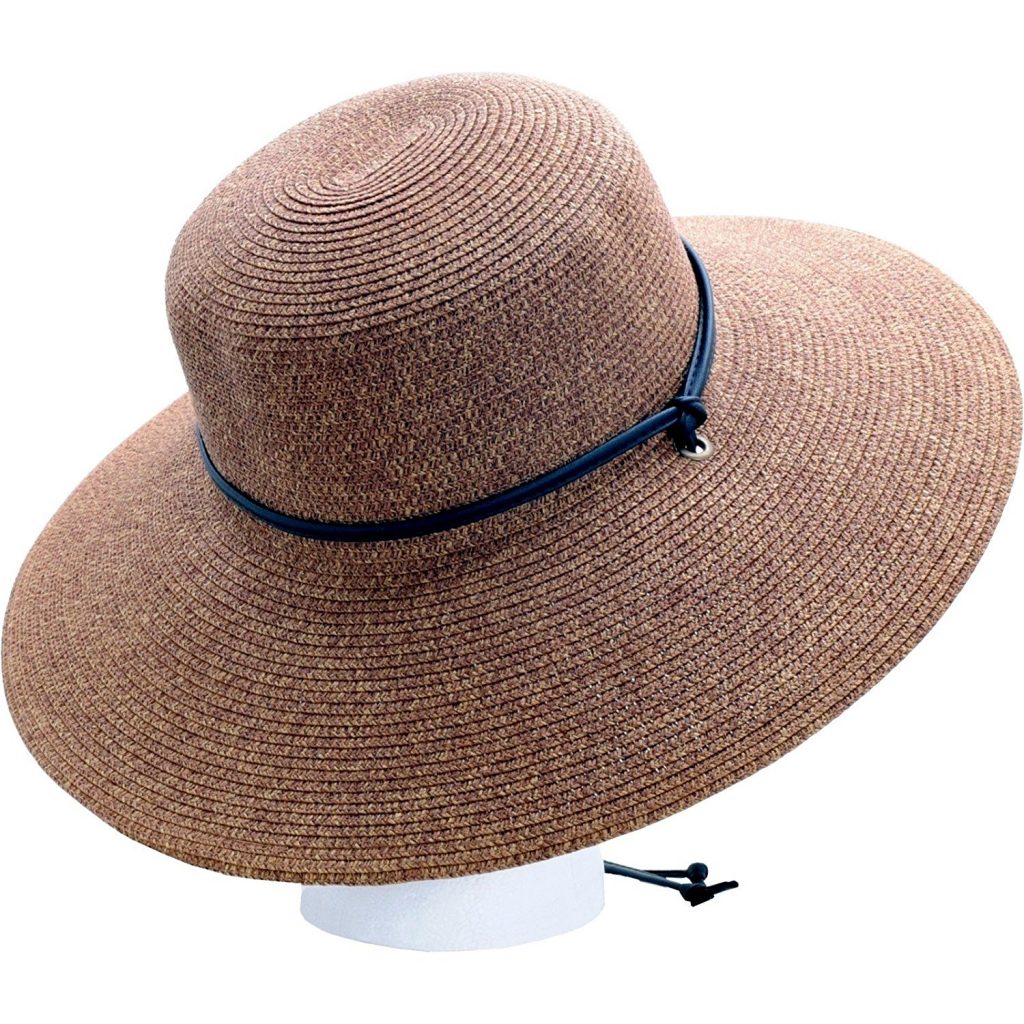 The Sloggers Women's Wide Brim Braided Sun Hat has a wind lanyard, rated a UPF of 50 for sun protection.
2. Unisex El Campo Gardening Hat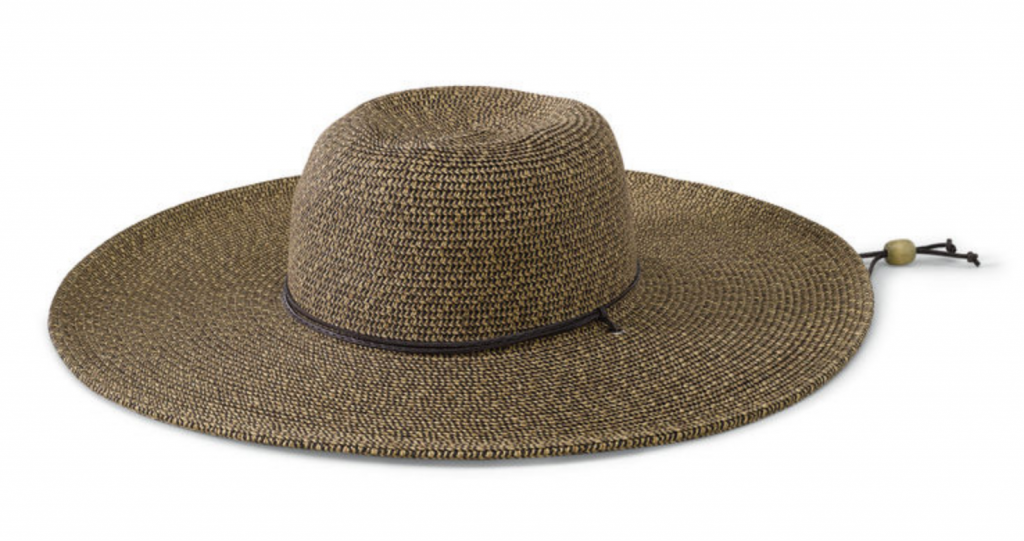 The Unisex El Campo Gardening Hat has a 5 inch brim, an adjustable chin cord, and offers UPF of 50 sun protection.
3. Pine Tree Tools Bamboo Working Gloves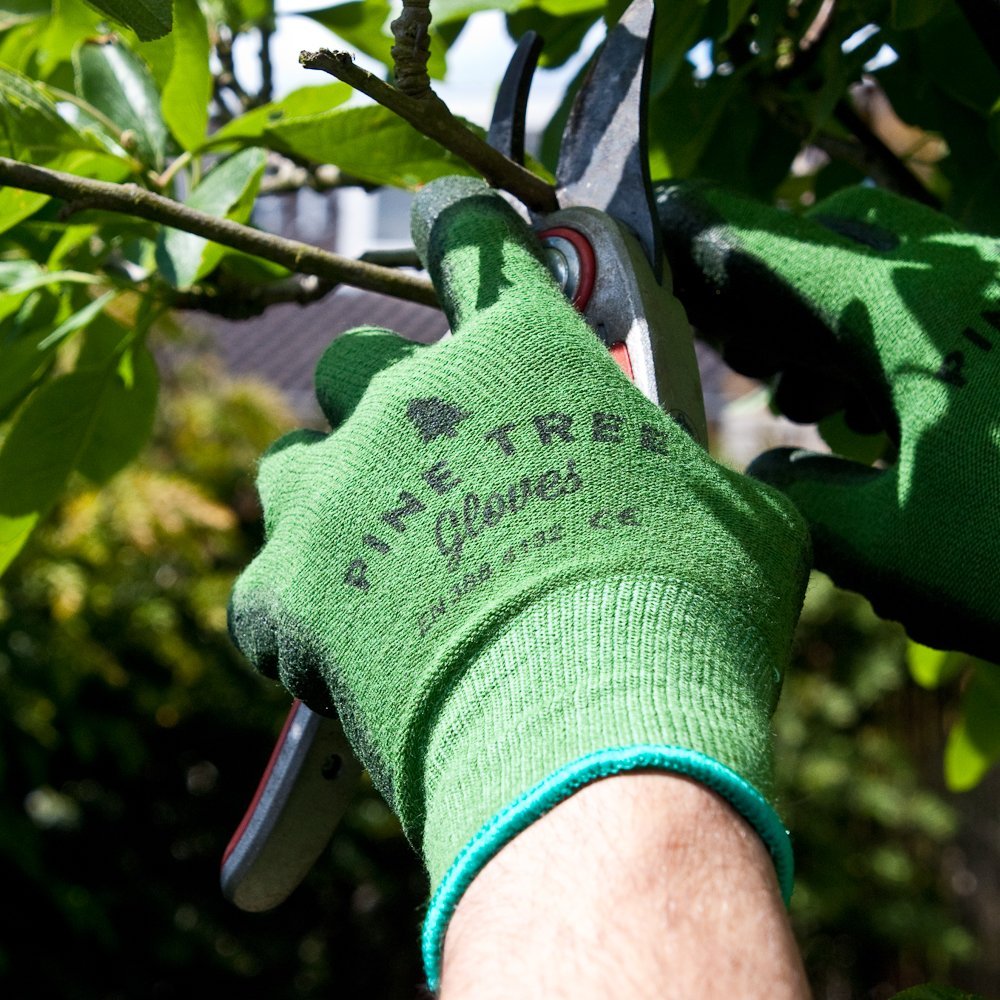 The Pine Tree Tools Bamboo Working Gloves are made of breathable bamboo to keep your hands cool while you work . The Pine Tree working gloves absorbs perspiration as you work.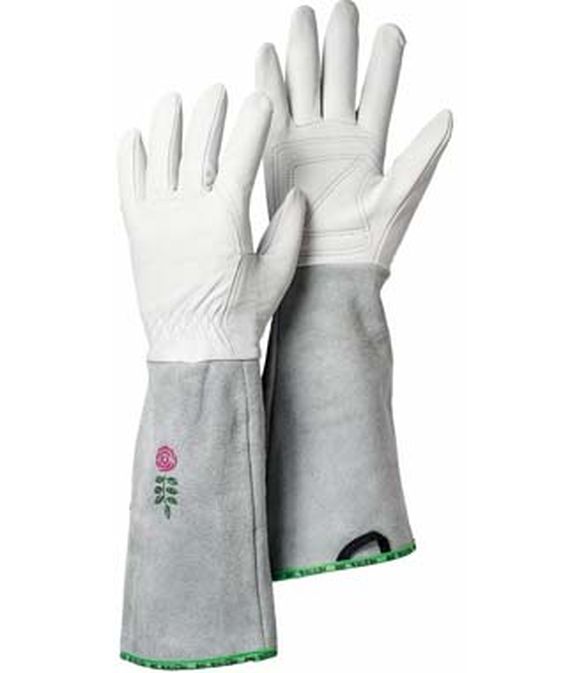 The Rose Garden Gloves are pruning gloves that protect your hands while handling thorn covered plants and some of the most unruly garden plants in your garden.
5. Wondergrip Insulated Waterproof Work Gloves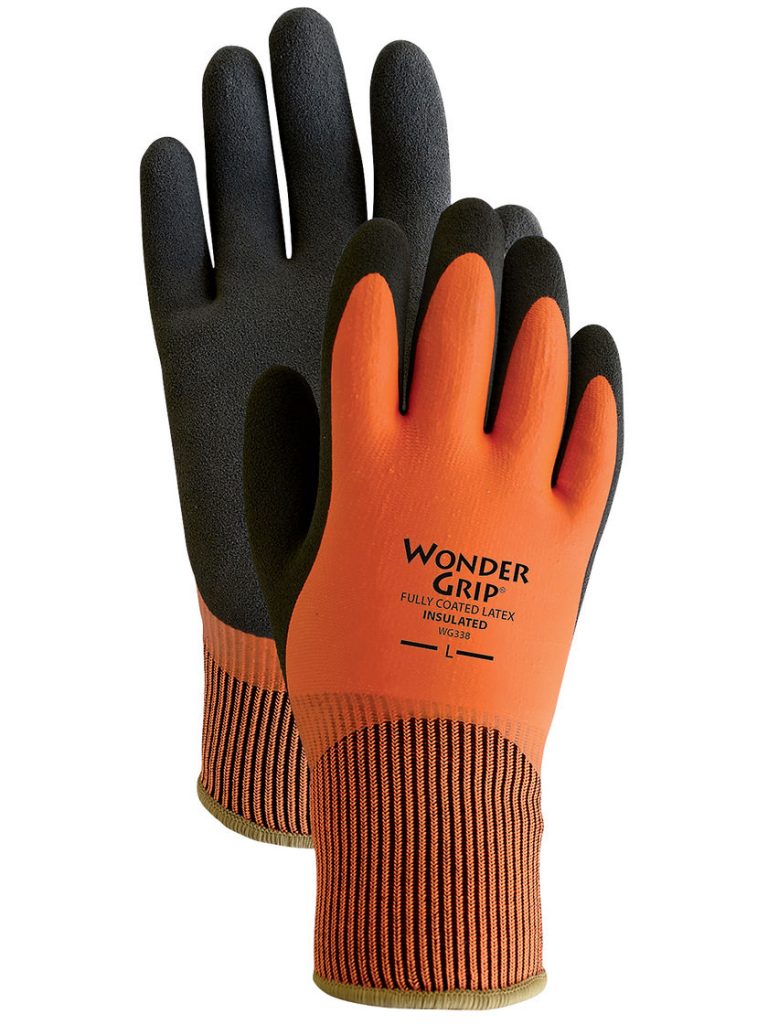 The Wondergrip Insulated Waterproof Work Gloves keep your hands warm and dry while working in your garden or yard.
6. Backdoorshoes Waterproof Garden Clogs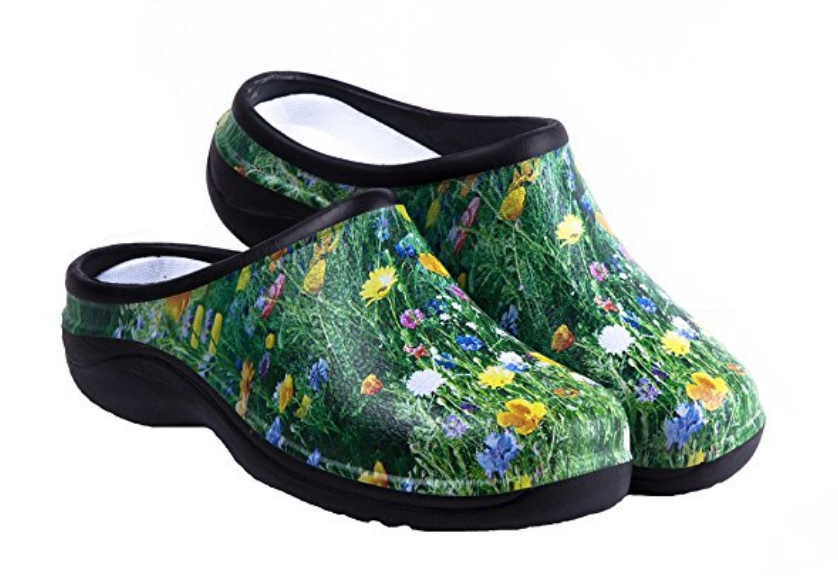 The Backdoorshoes Waterproof Garden Clogs have an arch support with Meadow design. The garden clogs are made from eco-friendly expanded foam, lightweight, and waterproof.
7. Sloggers Women's Waterproof Rain and Garden Ankle Boots
The Sloggers Women's Waterproof Rain and Garden Ankle Boots have a yellow chicken and daffodil design. The Sloggers have an insole that provides maximum comfort and provides great traction while gardening.
8. Original MuckBoots Scrub Boot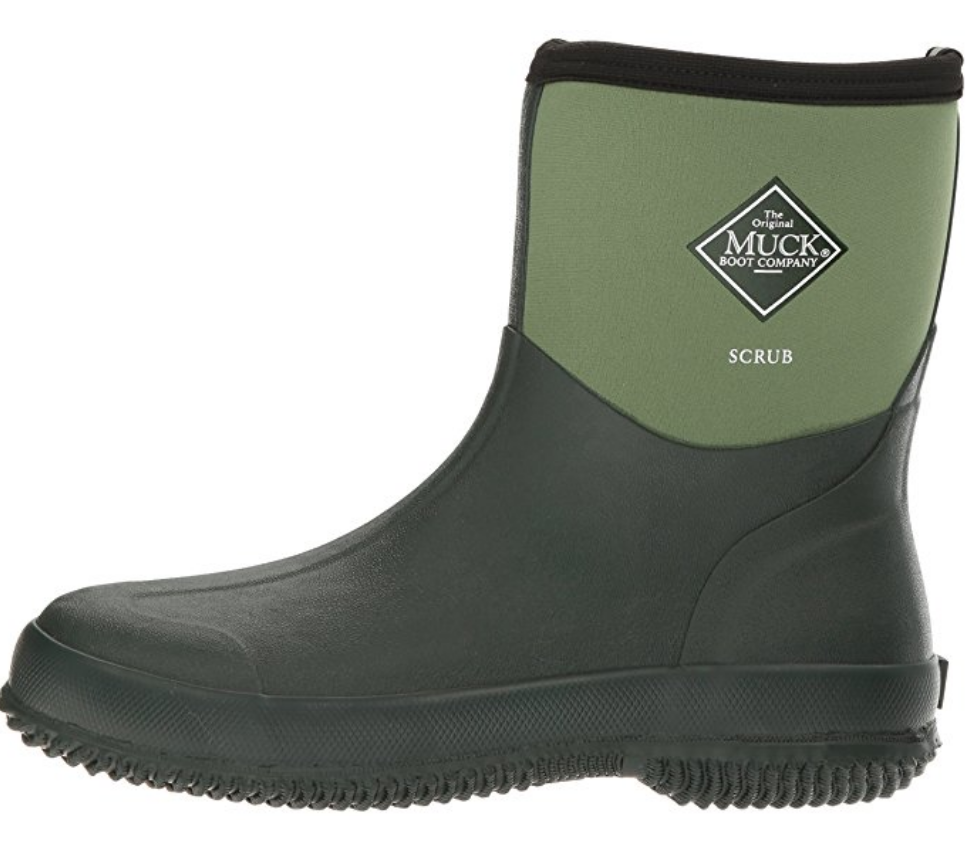 The Original MuckBoots Scrub Boot is a workhorse of a boot that keeps your feet warm and dry while tackling dirty jobs. The Scrub Boot has a low calf height and is a waterproof boot that mud can be washed off at the end of the garden day.
While working in your garden or yard, it is important to wear protective garden gear. If you are faced with an intense sun, unruly garden plants, or garden pests consider wearing some protective garden gear, so that your gardening experience isn't an unpleasant one. If you give any of these 8 garden gear essentials a try let us know how you make out.
For information on managing your mudroom, see our post on 8 Mudroom Managing Tips That Really Work or information on natural bug repelling plants, see our post on 9 Plants That Repel Bugs Naturally. If you have any questions, feel free to reach out to us in the comments below. We always are ready to help you out.